Monthly Membership Meeting
Our Monthly Membership Meeting welcomes chamber members, prospective members, and any of our neighbors interested in learning more about our business community and activities in the area! The meeting is held on the second Friday of each month, in the morning.  Each month we highlight a member or two as a business spotlight and feature different informative speakers on topics that are important to our business community and local organizations.
Check out the calendar for upcoming meetings and for registration.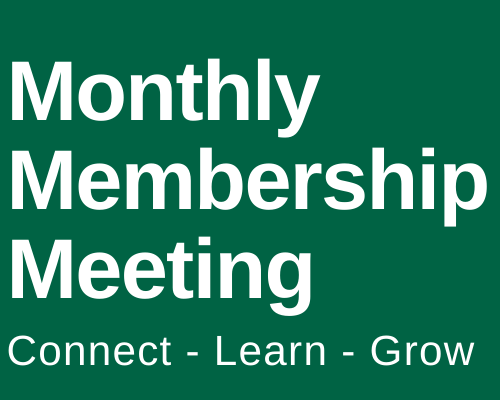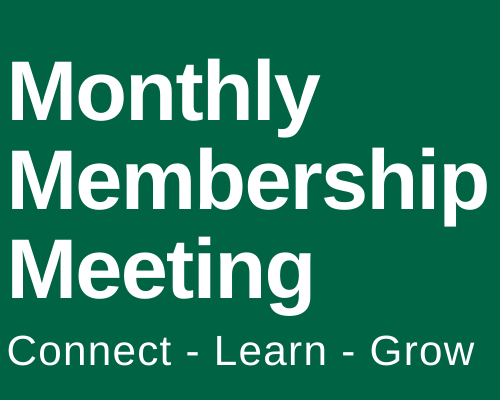 After Hour Business Networking Mixers are the premiere networking event for business professionals in the Conifer area. They are held on the third Thursday of each month from 5 – 7 p.m and the cost to attend is just $5 ($10 guests). This two hour time frame gives you the opportunity to discuss and share ideas while learning about other local businesses. It is a relationship-building experience held in a relaxed setting that benefits you and your company through added contacts and resources.
Stay for 20 minutes or enjoy the full two hours. Get out there! Give people the chance to get to know you so they will want to do business with you. Support Conifer businesses and support your Conifer Chamber.  Check out the calendar for locations. To sign up to host or co-sponsor a mixer please email the office at director@goconifer.com.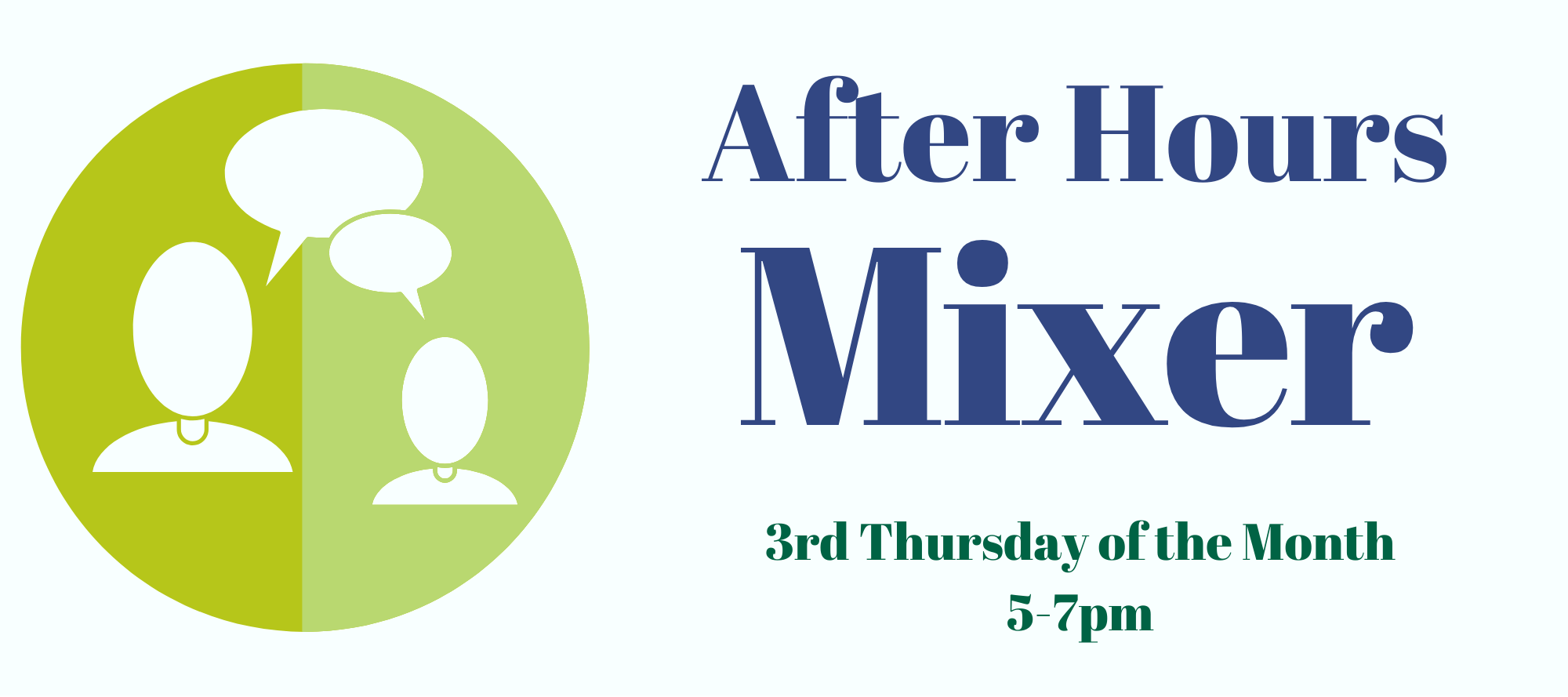 Small Group Networking is a program where 8 chamber member businesses get together for 4 meetings over an 8 week period (every other week) to strengthen each other through education and problem-solving.
During the meetings you will have the opportunity to:
- Answer exciting questions
- Get feedback and ideas for tackling a challenge you're facing
- Educate other businesses about what is working well for you
Cost: Each session of 4 meetings is $25 total.
Click HERE to sign up for the next group, which starts in early October, 2021.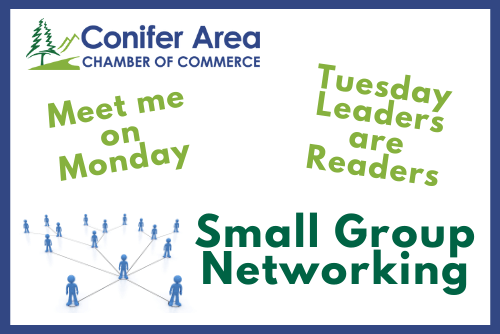 Chamber members: Promote your business and receive extra exposure by participating in the Chamber Road Show.  Interviews will take place on Facebook Live or virtually and the community will get to know more about you and your business.
Click HERE for more information.  We will update when additional sessions are available so you can sign up for this opportunity.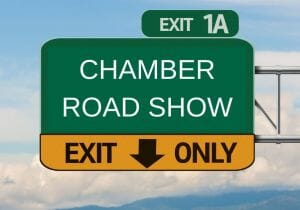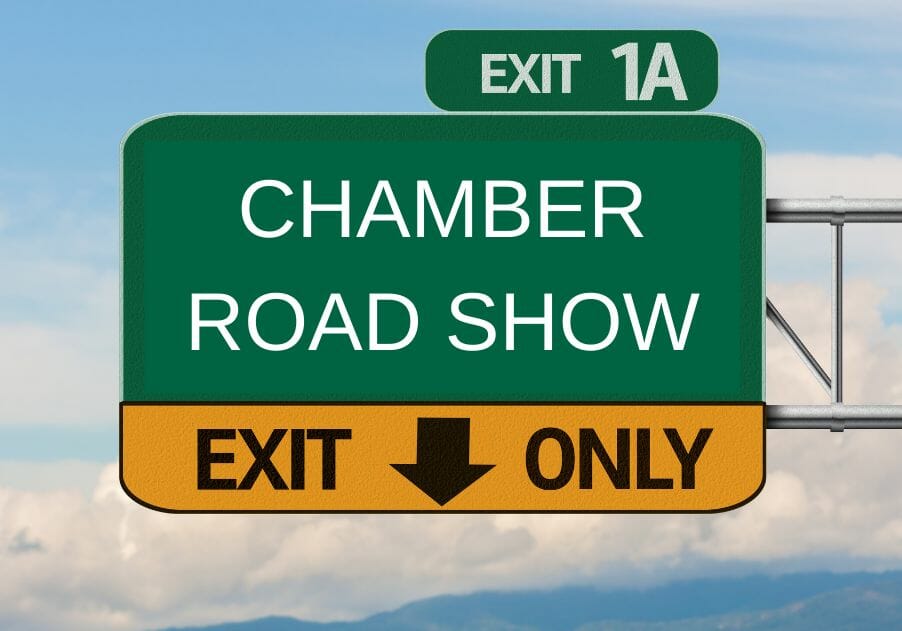 Education Workshops and Opportunities
Workshops are designed to add skills and strategies to help our members adapt to the ever-changing business environment we are experiencing today.
Are you Interested in speaking at a memership meeting or workshop?
The Conifer Area Chamber of Commerce (CACC) is soliciting applications from people who are interested in presenting engaging, interactive workshops for the Chamber membership. To be considered, please complete the form below. Facilitators are selected based on session topic, expected outcomes and facilitation experience.
Samples of topics we are looking for include:
FINANCIAL: Sharpen your skills and best practices by increasing your understanding of money management, consumerism and financial planning.
MARKETING: Do you have burning questions about marketing strategies and marketing content? Do you know what value propositions you are offering your customers? No? Come learn how to increase your visibility and credibility.
OPTIMIZING OPERATIONS: What is your expertise when running your business? What systems and processes do you have inlace to optimize your time? We know you work "in" your business. The question is how much time you devote to working "on" your business. learn from the experts on how to strengthen the foundation of your business.
PERSONAL + PROFESSIONAL MASTERY: Every action we take or don't take can have a compound effect. It's not about being "perfect"; it's about perfecting the practice. Work from your strengths and benefit your life and your business. You are the most valuable commodity in your business. Learn how to take care of you, build on your strengths and reap the benefits.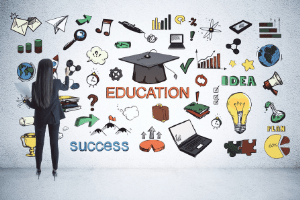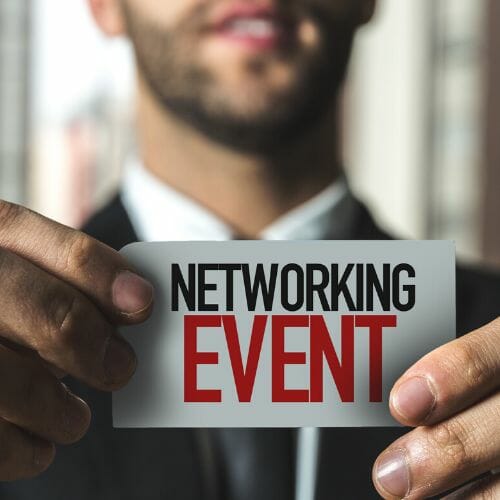 The speed networking event last Thursday was quite a success. Due to gathering restrictions, it has been difficult to get together for our socializing and networking events. At the event there were over 40 local business representatives that participated in a zoom virtual meetup. I met with 16 people and felt that it was definitely a success, especially when it is so difficult to get out and meet people in the current environment. I have quite a few people to follow up with, which is great considering I would have been happy even if it was just one.
Thank you Conifer and Evergreen Chambers for putting this together, and for all the participants that attended to make this such a fun event.
Bill Aubin, Optive Commercial Capital