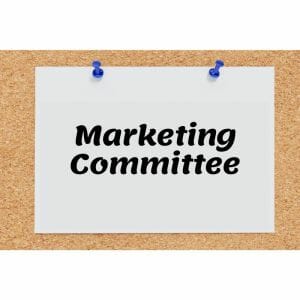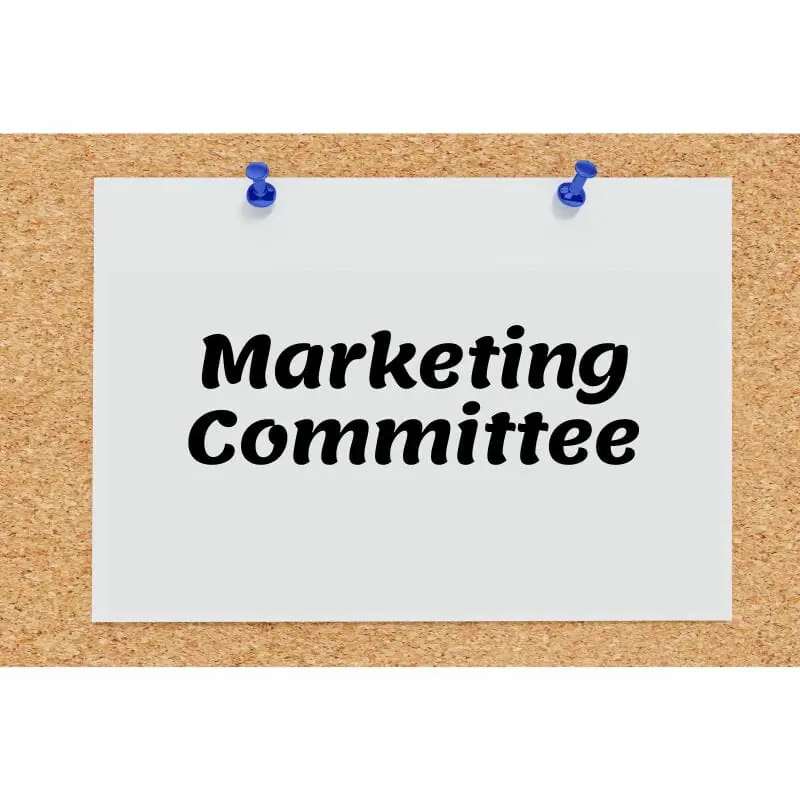 Update from the Conifer Area Chamber of Commerce Marketing Committee:  04/28/21
Your Conifer Chamber Marketing Committee's goal is to partner with Chamber staff to find meaningful and successful ways to promote our members. With Melanie leaving at the end of April and Elevation Celebration coming up in July, we are working to help the El Cel committee with their marketing needs while also planning for the fall and winter promotions. We are focusing on finding ways to support our B2B and home-based members and have some excellent opportunities in the works.
We extend our very best to Melanie as she transitions to her new adventure and can not wait to work with the new Director when the time comes!
Our current active committee members are Sharon Trilk (My Mountain Town), Denise Bromberger (Shop Image Marketing), Kathy Baker (Moore Lumber) and Mindy Hanson (AlphaPixel Reach). We meet every other Thursday at 11:00 and we welcome you to join us! Contact Mindy (mindy@alphapixel.com) for a Zoom link.