2020 Christmas in Conifer Presenting Sponsor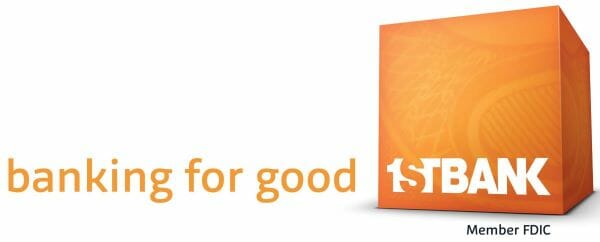 Download the Holiday Lights Map
Thank you to our partner, My Mountain Town, for putting together the Holiday Lights map.  Please click HERE to access the addresses and map.  Thanks to all for participating! The holiday spirit is alive and well! See below for the winners.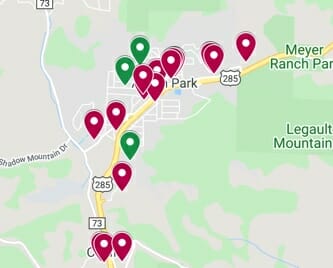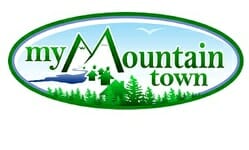 Congratulations to the Decorating Contest Winners!
Businesses:
1st Place:
Bears Inn Bed and Breakfast
27425 Spruce Lane, Evergreen
2nd Place:
Conifer Historical Society & Museum
26951 Barkley Road, Conifer
3rd Place:
Luna's Mandala
25797 Conifer Rd. B204, Conifer
Honorable Mention:
Conifer Community Church
Our Lady of the Pines Catholic Church
Conifer Physical Therapy
Residents:
1st Place:
30876 Kings Valley Way, Conifer
2nd Place:
34214 Iroquois Trail, Pine Junction
3rd Place:
26277 Richmond Hill Road, Conifer
Thank you to the following businesses for donating prizes for the decorating contests: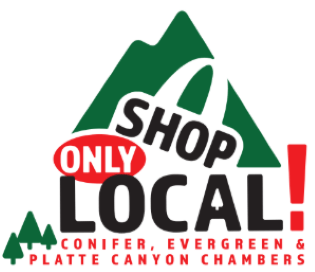 Light up someone's day by purchasing a gift from a local store or business and passing it on to a neighbor or local friend. Buy Local and Give Local!  Support the community you live in this holiday season.
VENDORS
CLICK HERE to be added to the vendor distribution list and we will contact you when more information is available for the next Christmas in Conifer event.
2020 Event Presenting Sponsor
Business Window Decorating Sponsors
Holiday Gift Guide Sponsors