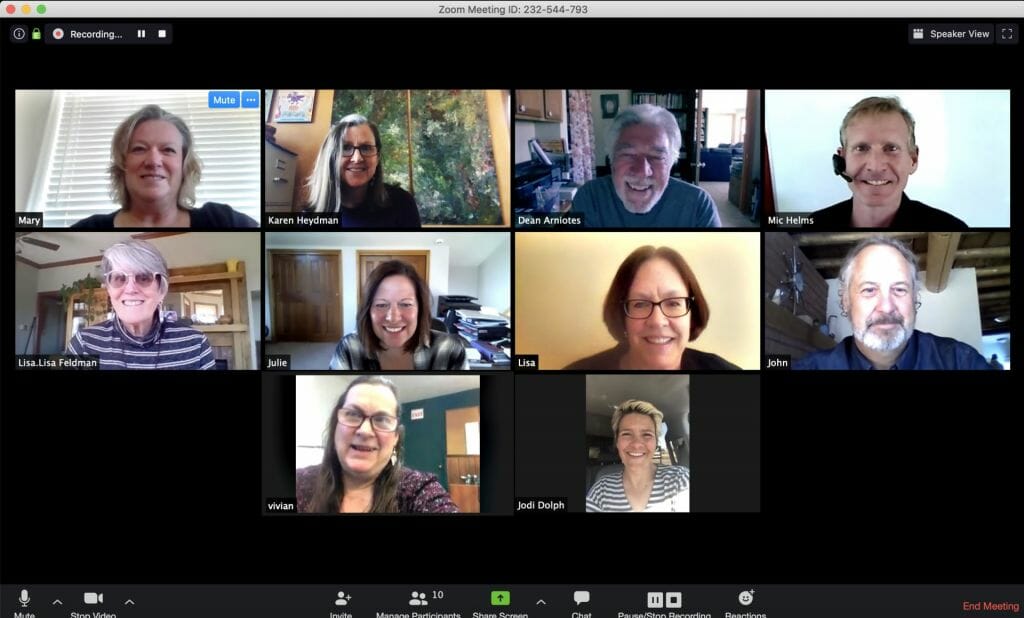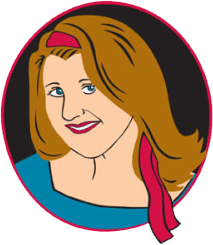 Karen Heydman
President (Board Member since 2019)   
After 25 years in advertising, Karen switched gears to real estate and brought with her a set of skills perfectly designed to sell your home. The first step is marketing your property, right? Well, that just so happens to be Karen's wheelhouse. Years of experience with digital and online advertising will be applied toward getting your home exceptional exposure. Karen also has plenty of experience negotiating on behalf of clients and is very familiar with the resulting legalese and contracts. This experience will be put to work for you when she reviews offers and makes smart decisions about next steps.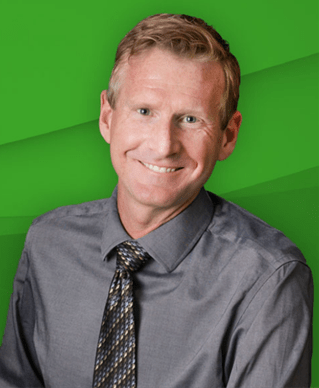 Mic Helms
1st Vice President (Board Member since 2020)
Mic has been 'all in' with the Chamber for quite some time now.  He is on the Marketing Committee, donating business coaching, and on the Economic Impact Task Force.  His mission within the Chamber is "It's better if we all succeed instead of just a few succeeding".  Mic has been coaching business owners since 2012, providing life coaching services since 2006, and providing professional development mentoring services since 2000.  Now he is responding to the technology needs of businesses in the area with his breadth of IT experience and expertise.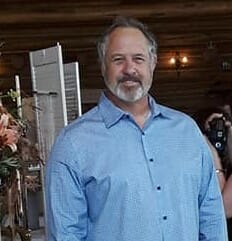 John Osborn
2nd Vice President (Board Member since 2020)
When John started Ride - Need a Ride? his main goal was to serve the community and to be a very active part of the community.  He has stayed true to that, and that desire has increased even more so over the company's tenure.  His desire is to see the community and businesses thrive!  He is always looking for and thinking of ways of how that thrive can happen, and practices that by participating in many community events and organizations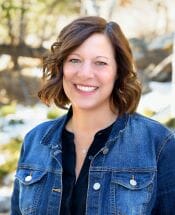 Julie Dikken
Secretary (Board Member since 2018)
Macaroni Kid: Evergreen, Conifer, Bailey
Julie is the publishing Mom of Evergreen, Bailey, and Conifer Macaroni Kid, the invaluable free community resource for families in our area. Julie grew up in Evergreen, and along with her husband is raising her kids in the Bailey area as well as running her successful website and weekly newsletter to help families make the most out of the beautiful community we live and play in. Julie joined the Conifer Area Chamber of Commerce in 2014 and has been an active member ever since. She enjoys volunteering as an ambassador, sitting on various committees and connecting with other chamber members at events and meetings.​

Mary Thuente
Treasurer (Board Member since 2020)
Mary is the owner of Conifer Physical Therapy.  She is a Colorado native and moved to the Conifer area in 2010.  Mary has been a practicing physical therapist for 20 years, and opened Conifer Physical Therapy in 2015.  Mary is passionate about helping people both physically and emotionally, and is proud to be a member of the Conifer community.  She and her family have always enjoyed the outdoor lifestyle that Colorado has to offer, and she enjoys outdoor activities such as hiking, camping and golfing.  Mary also plays drums for her church worship team and enjoys gardening, quilting and dabbling in photography.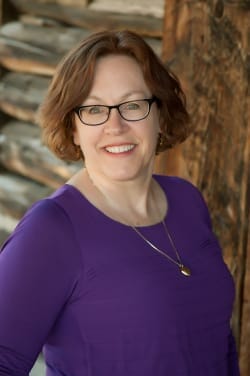 Lisa Hoffman
Director (Board Member since 2018)
Berkshire Hathaway HomeServices Elevated Living Real Estate
Lisa is originally from New York state, went to school in Washington, DC, and then, as a newlywed, moved to Southern California where her husband was stationed as a pilot in the US Marine Corps, and they lived there for 10 years.  She is married and the mother of three fantastic children (college & beyond), plus the owner of a basset hound named Francine, adopted from a rescue league (Lisa is a huge believer in shelter pets!).   She has been a resident of the Evergreen/Conifer area since 1996, educated her children in the local schools, knows the area well and loves the small town feel.  Lisa joined the Chamber of Commerce in 2017 and volunteers at the Senior Resource Center and Intermountain Humane Society.   Lisa began her real estate career in 2008 after a long history in Project Management (most recently at IBM, which brought the Hoffman family to Colorado in 1995).   Lisa is a Realtor and a Certified Mountain Area Specialist.   Whether you're thinking of buying or selling, Lisa knows the area and is ready to help with all of your real estate needs.
Call me when you're ready to make a move!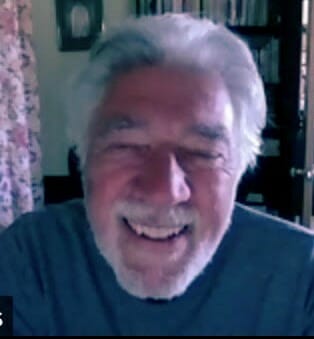 Dean Arniotes
Director (Board Member since 2018)
Conifer Stage Door Theatre, Inc.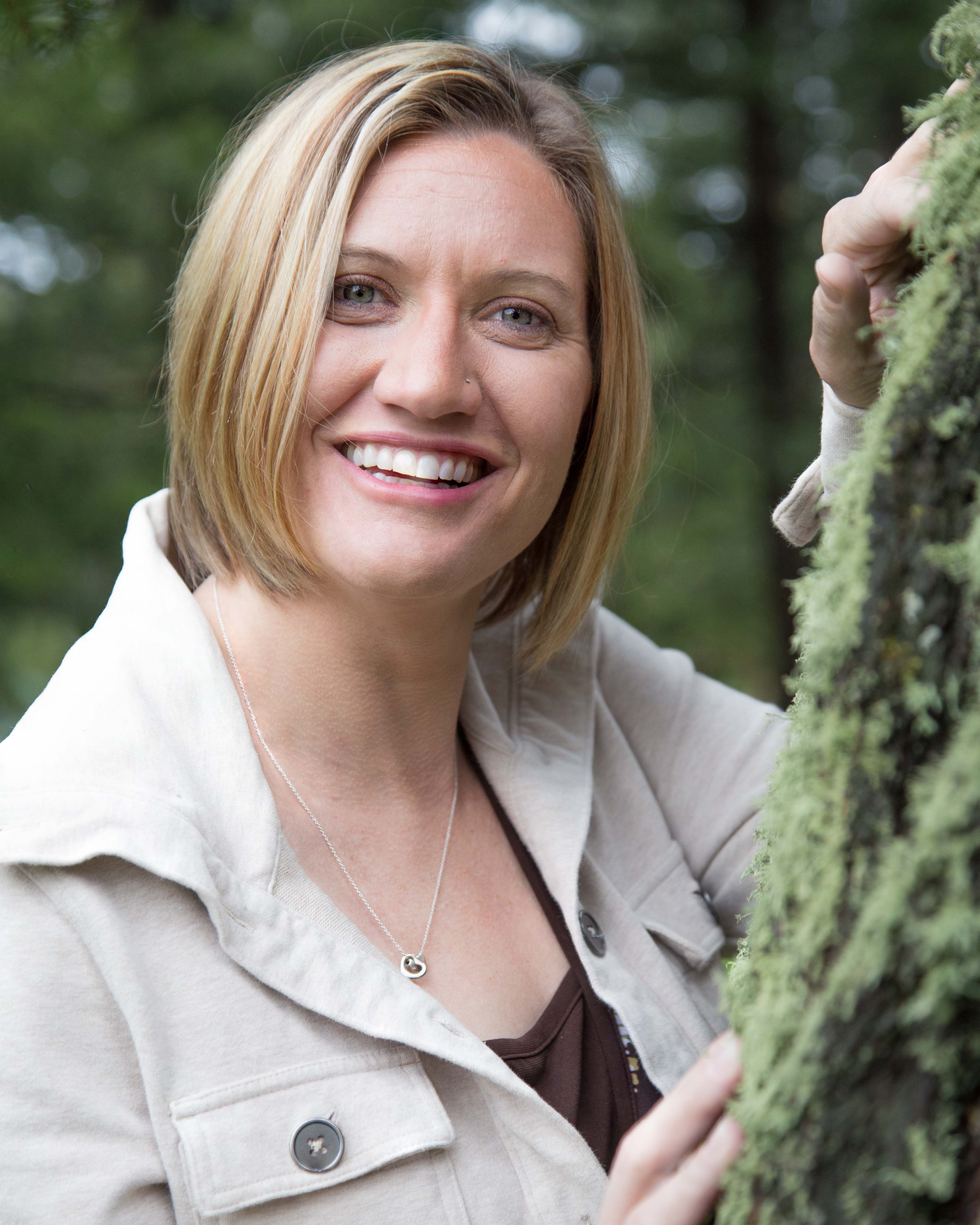 Jeanie Boymel
Director (Board Member since 2018)       
Jeanie Boymel is a Conifer Chamber member through both of her businesses, Northwestern Mutual Investment Services and Training with Altitude. In addition to serving on the Chamber board, she also volunteers on the Friends of Staunton State Park board. Community involvement is a passion for Jeanie and she is proud to serve the 285 corridor. Jeanie combines her love of education and coaching to help individuals build a career with Northwestern Mutual and coaches individuals and families with personal training and fitness.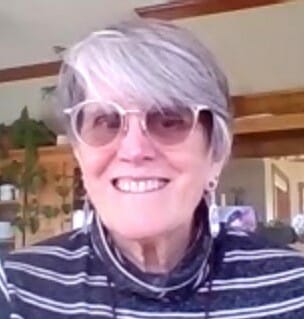 Lisa Feldman
Director (Board Member since 2019)
Page Turner Bookstore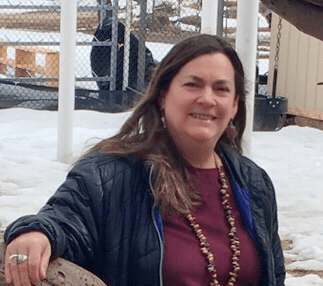 Vivian Rosso
Director (Board Member since 2020)
Vivian has lived in the mountain community of Conifer and Bailey since 1987.  Boy, has she seen some changes! Through the years she has enjoyed watching the area grow.  As a natural networker, she finds it easy to meet new folks and loves making new connections. Vivian's current job is with Chimney Doctors of Colorado.  She loves to brainstorm and share ideas and wants to help the community band together and thrive!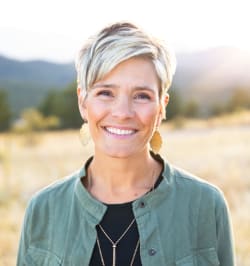 Jodi Dolph
Past President (Board Member since 2017)
Helping people buy and sell real estate along the 285 corridor from Denver to Fairplay has allowed me to live, work and play in one of the most beautiful places in the country.  Conifer has been a great place to raise my family, build a business worth owning and develop great friendships.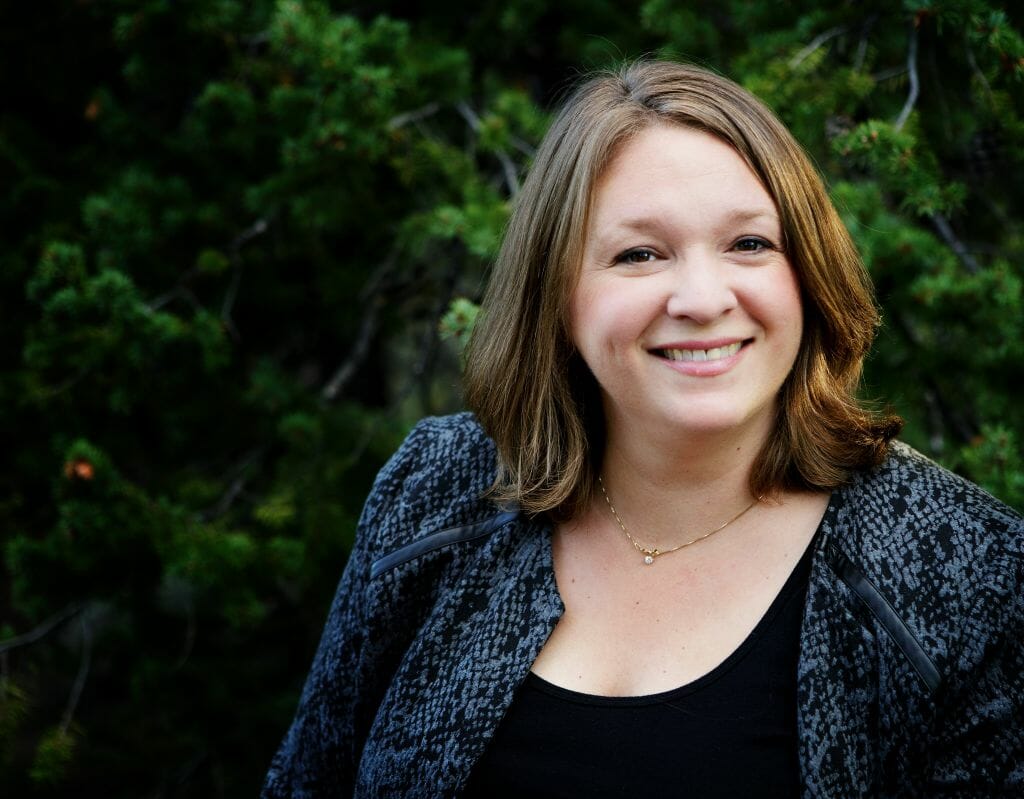 Melanie Swearengin
Executive Director
Melanie brings with her a passion for local business along with experience in marketing, direct sales, and event planning. These qualities along with an MBA in finance will bring tremendous expertise in taking the Conifer Chamber into a bright future. As a team player and leader, Melanie hopes to build the 285 area businesses as we work together to create and maintain a vibrant local economy. Melanie and her family moved to Conifer in 2010, and they are enjoying mountain life to its fullest. They enjoy skiing, mountain biking, hiking, and of course shopping locally. She looks forward to providing through the Conifer Area Chamber of Commerce great opportunities to network, grow, and expand your business to become all it can be.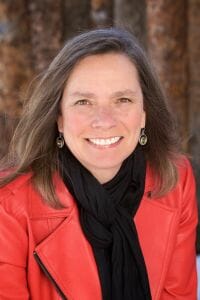 Lori A Frease
Office Manager/Executive Assistant
Lori is a Colorado Native and moved to the Conifer area over 21 years ago with her husband, Dean and their three children. She has worked for non-profits for over 15 years, and loves working and volunteering in the community in which she lives. She has been involved in the Chamber as a volunteer and looks forward to getting to know all the members.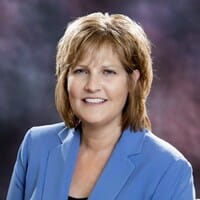 Kelly Flynn
Marketing Coordinator
Kelly moved to Colorado as a teen and has lived in the 285 corridor for over 12 years.  Most of her career has been in sales, marketing and customer service and she has worked for, and volunteered with nonprofits in our community.  She is enjoying her role with the Conifer Area Chamber of Commerce and looks forward to working with all of the members.