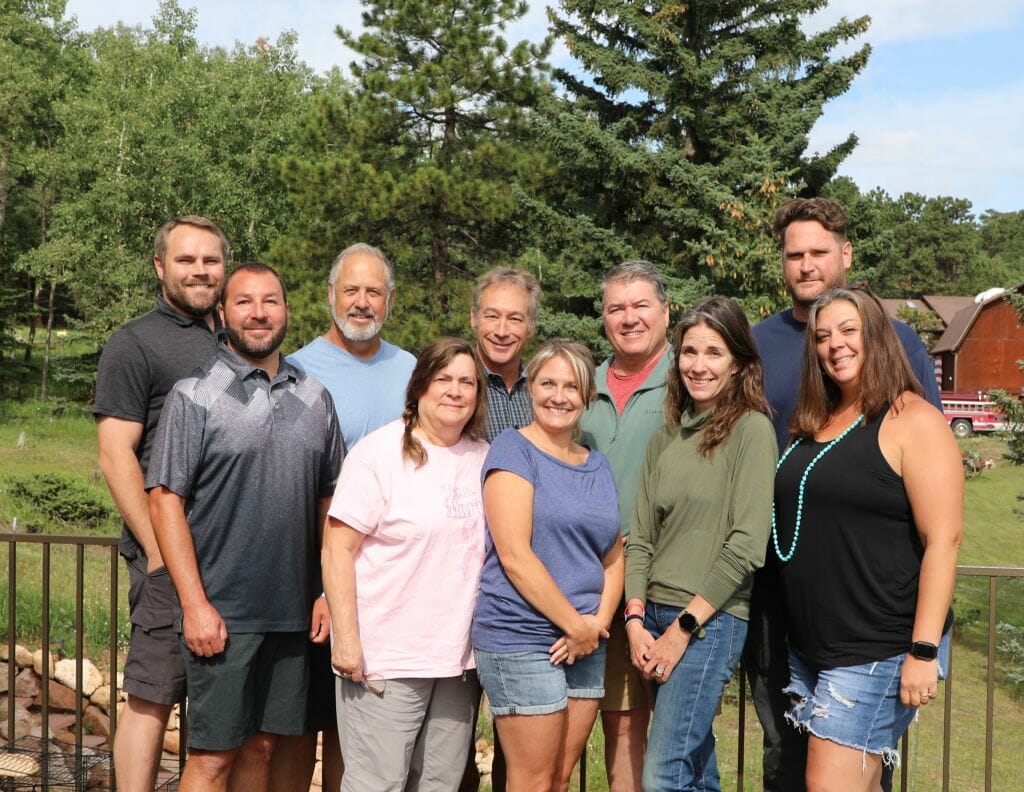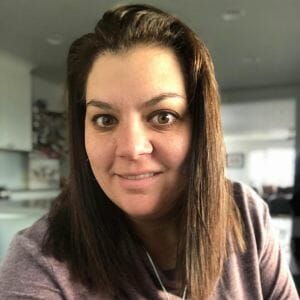 Kristin Judy
President (Board Member since 2021)
Kristin is a native from Conifer and graduated from Conifer High School in 2000.  She is the "it girl" at Spectrum Electric, Ltd. where they sell, maintain and install Generac generators.  Kristin joined the Conifer Area Chamber of Commerce in 2014 and has been an active member ever since.  She loves to network and volunteer whenever possible, especially if it involves pouring beer.  CHEERS!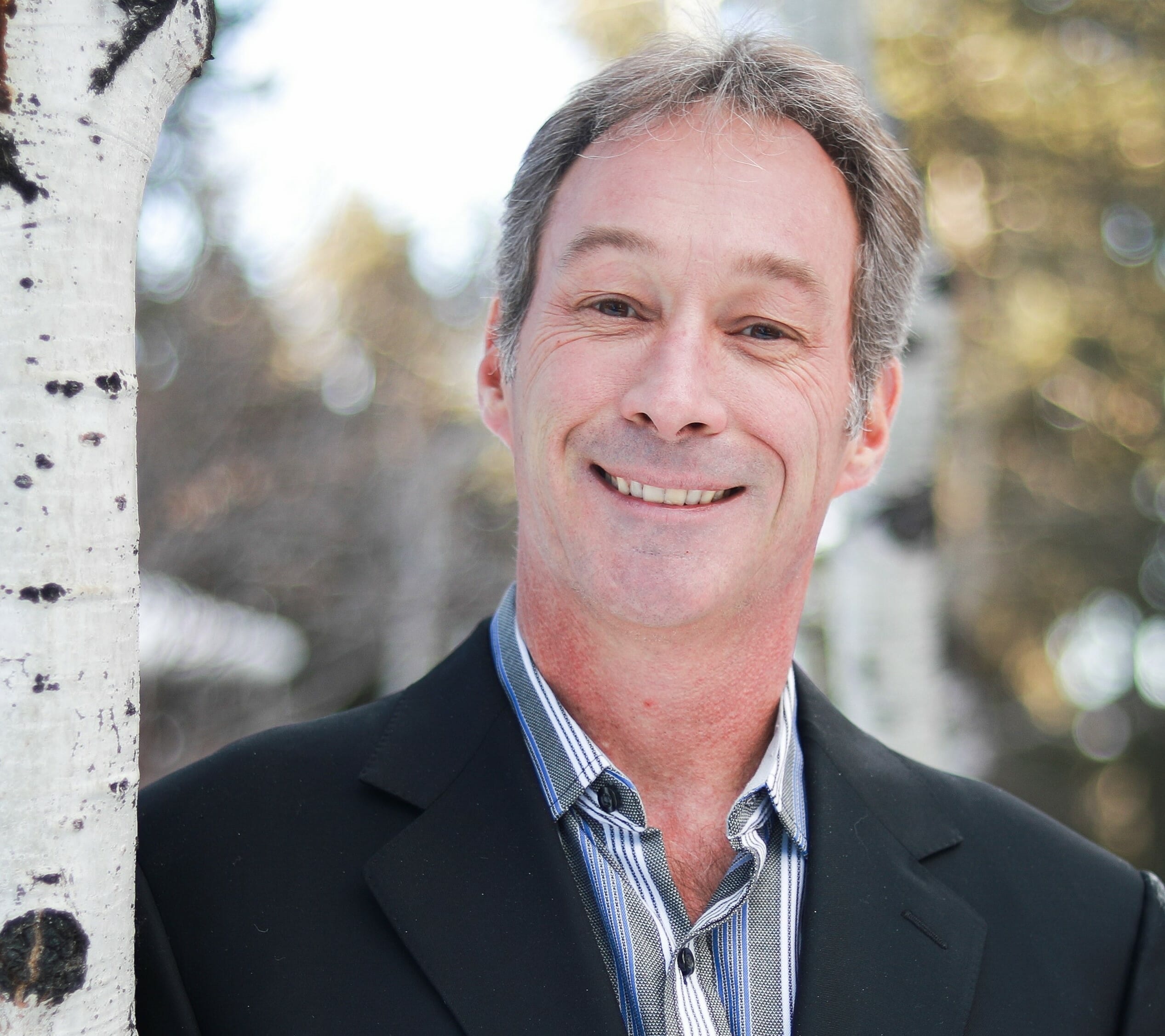 Bill Aubin
1st Vice President (Board Member since 2022)
Originally from Florida, Bill Aubin traded the Salt Life for the Mountain Life in 1995, first in Evergreen, then moved to Conifer in 2009.  After leaving a career in service and sales, Bill took those relationship-based skills and applied them to helping businesses obtain commercial loans as a commercial finance advisor with Optive Commercial Capital.  He loves raising a family in Conifer.  And being connected to all the great members of the Conifer Chamber, it was a natural choice to volunteer as an ambassador to help welcome new members and maximize their involvement and networking benefits through the organization. Now, serving on the Board of
Directors, Bill hopes to continue to work to make the Chamber the best that it can be for the members and community.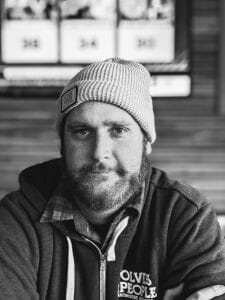 Mike Thompson
Treasurer (Board Member since 2021)
Mike Thompson is the owner of Snowpack Taproom & Pizzeria in Conifer.  After over a decade of running a highly successful web development and consulting business started at the age of 22, Mike decided it was time for a change of pace. In late 2016 after a trip to the Pacific Northwest, Mike decided to start a restaurant in Conifer with a focus on high-end craft beer and artisan, scratch-made food.  In early 2017, Snowpack Taproom & Pizzeria was launched to a very welcoming community.  Both of these careers have given Mike a wealth of experience in management, team building, event organizing, and financial planning.  Mike spends his free time snowboarding, offroading, camping, traveling, and refining his palette for everything the craft beer and food worlds have to offer.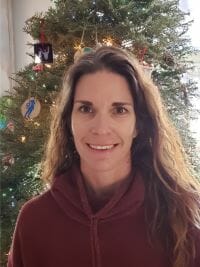 Katie Burgoyne
Secretary (Board Member since 2022)
Originally from Florida, Katie Burgoyne moved to Denver in 2009 with Damon.  Katie played college golf in SC and worked in the golf industry for many years as a golf professional.  Upon moving to Colorado, the winters made her find a new career path and she worked in human resources up until their twins were born in 2015.  With the birth of their twins, they wanted to get out of the city and made their home in Pine, CO.  Katie and Damon purchased Denver Amramp in January of 2019 and have been making life accessible in Colorado and beyond since then.  Denver Amramp joined the chamber shortly after purchasing the company and have found such wonderful connections and people that it was a natural next step to become an ambassador.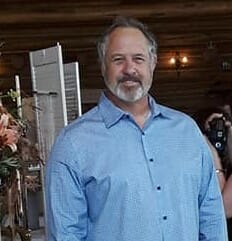 John Osborn
(Board Member since 2020)
When John started Ride - Need a Ride? his main goal was to serve the community and to be a very active part of the community.  He has stayed true to that, and that desire has increased even more so over the company's tenure.  His desire is to see the community and businesses thrive!  He is always looking for and thinking of ways of how that thrive can happen, and practices that by participating in many community events and organizations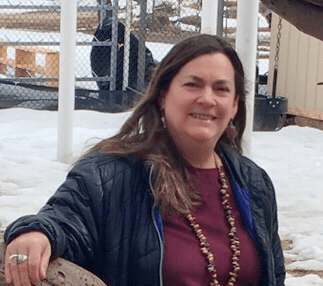 Vivian Rosso
(Board Member since 2020)
Vivian has lived in the mountain community of Conifer and Bailey since 1987.  Boy, has she seen some changes! Through the years she has enjoyed watching the area grow.  As a natural networker, she finds it easy to meet new folks and loves making new connections. Vivian's current job is with Chimney Doctors of Colorado.  She loves to brainstorm and share ideas and wants to help the community band together and thrive!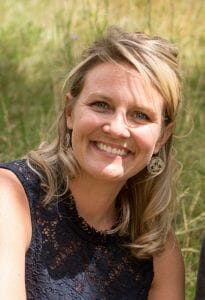 Vanessa Acree
(Board Member since 2021)
Vanessa and her husband are the owners of Morse Evergreen Auto Body and are honored to call themselves Colorado Natives. Vanessa was raised in Conifer and has worked in the community for about 22 years. They are now raising their two children in the same small town. They are lucky to be surrounded and supportive by Vanessa's parents, brother, sister-in-law and two nephews. Vanessa and her husband are often seen bouncing from lacrosse practice to the soccer fields and cheering on their nephews at baseball and taekwondo. In between sports they are off, camping, hiking, mountain biking, or taking a deep breath and enjoying life at a local restaurant with good friends and family.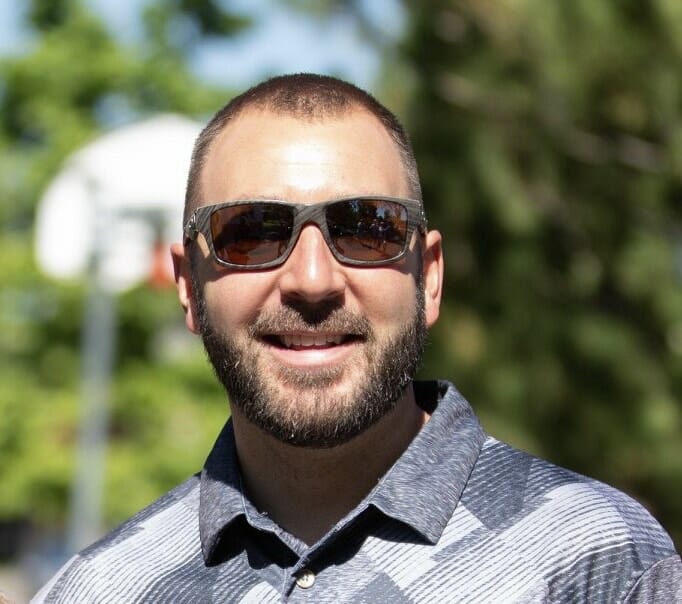 Tyler Coomes
(Board Member since 2021)
Tyler Coomes is the owner of Conifer Gutter Service & Best Awning Company. He is also a native to Conifer. Tyler purchased Conifer Gutter & Best Awning at the 30 year mark on 1/1/09. When Tyler isn't busy meeting with homeowners, he enjoys camping, dirt biking, snowboarding, and scuba diving with his wife and son.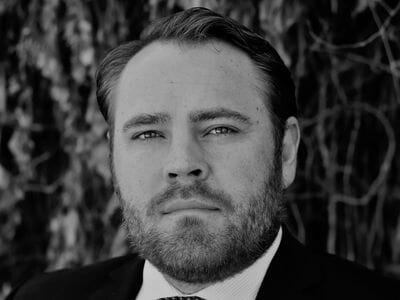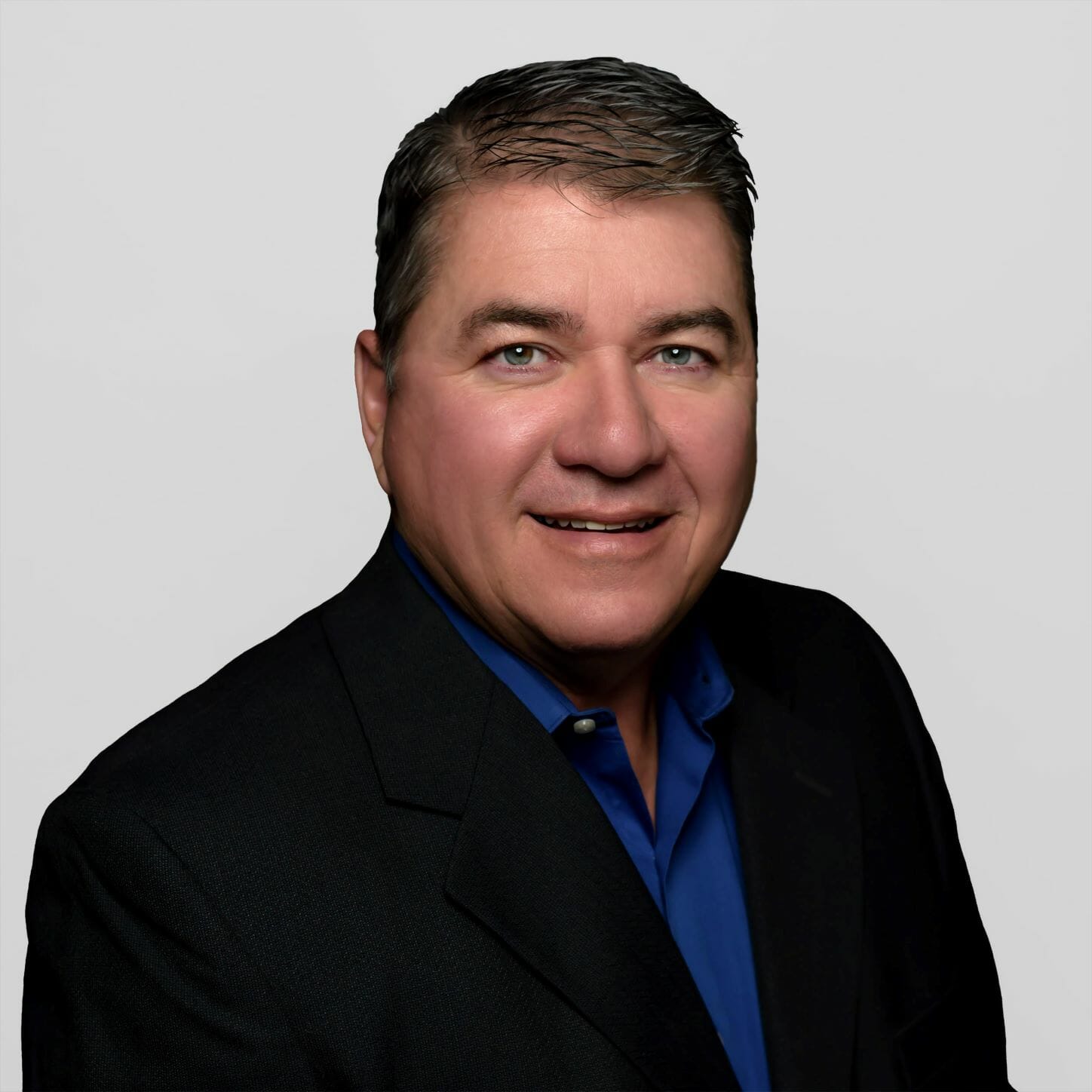 Dual Schneider
(Board Member since 2021)
Dual Schneider owns and operates a law firm in Conifer focused primarily on estate planning and estate administration. He moved to the 285 Corridor for good in 2016. In addition to the Chamber, Dual supports and is involved with a handful of other local clubs and nonprofit organizations (and encourages you to do the same).
Denver Cook
(Board Member since 2022)
Denver Cook, Lives in Conifer with his wife Sandi and two boys, Jackson and Austin. Denver has been an Auto Broker serving Mountain and Metro Area since 1993 and is passionate about making your car buying experience the easiest and best experience you will ever have.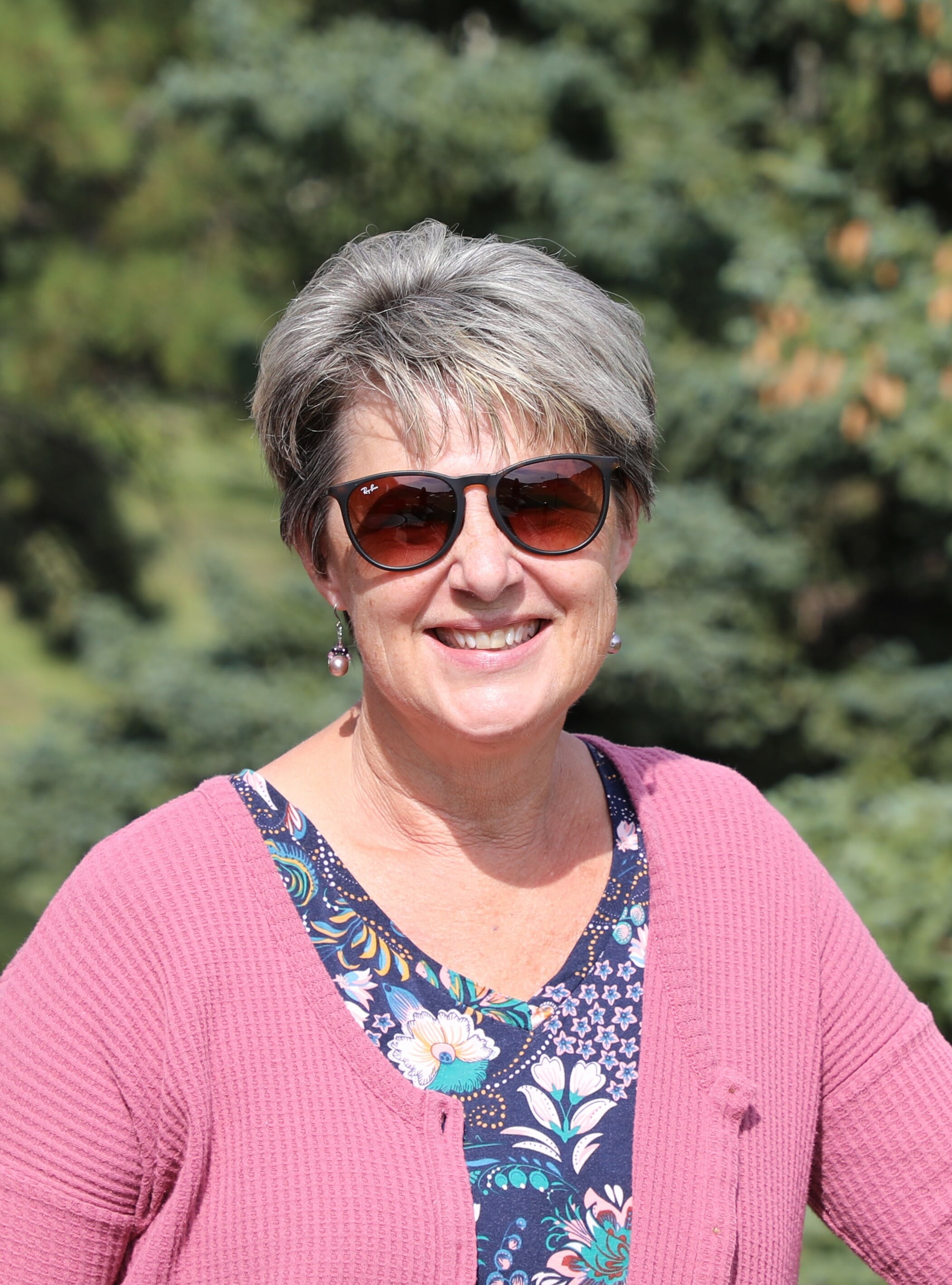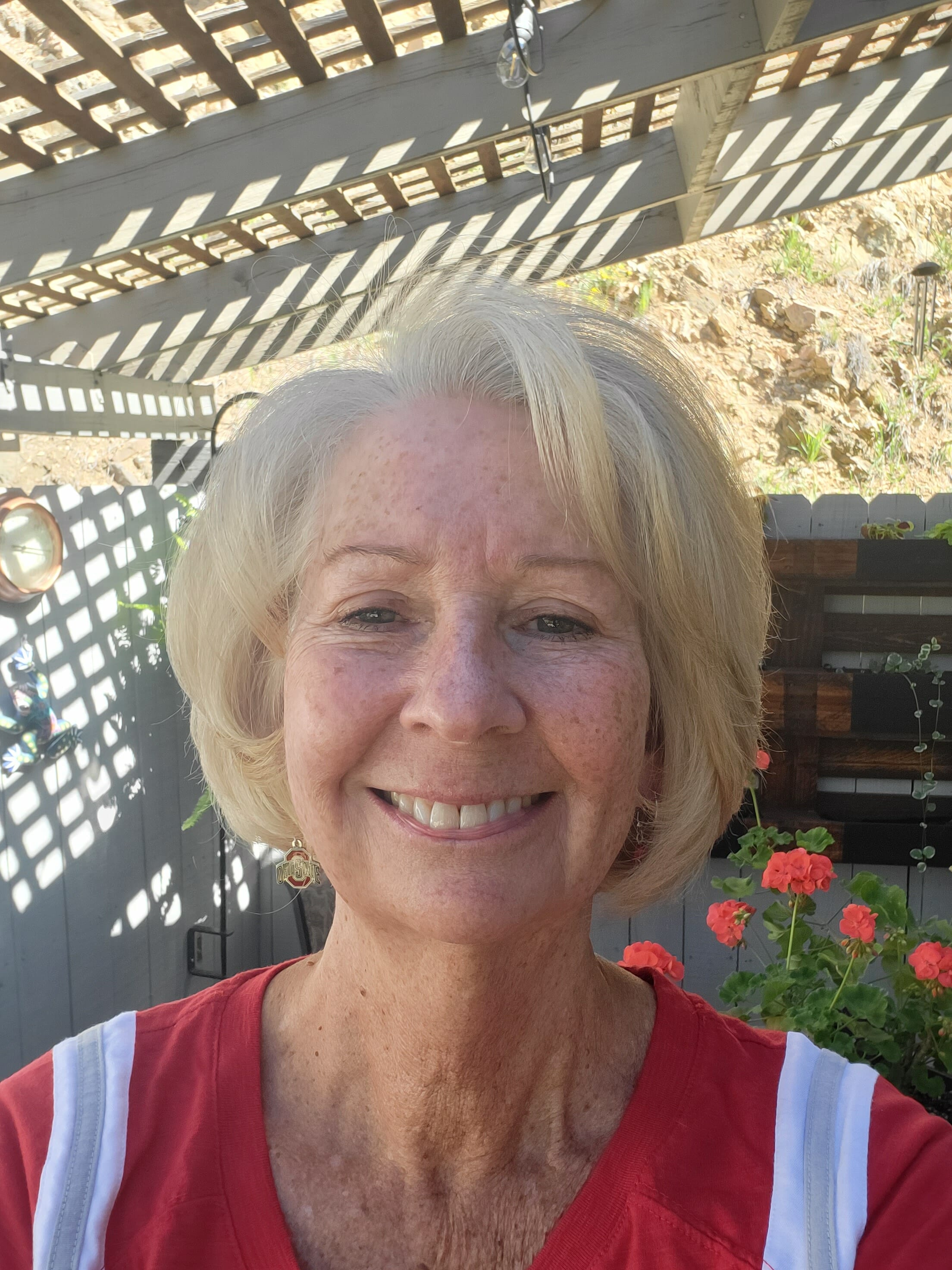 Denise White
Office Administrator

Denise and her husband, Chris, relocated to scenic Conifer in Fall 2020. With an AA in Computer Systems, Denise brings 20 years of experience in the IT industry and, more recently, 18 years spent in a variety of administrative capacities for non-profits. Originally from Vancouver, Canada, the Whites journey to Conifer included stops in Melbourne, Australia (3 years), Wheaton, IL (17 years) and San Diego (3 years).
The White clan includes three daughters, Michelle (TX), Sarah (MS), and Jenn, an ICU nurse in Denver.  They travel frequently to visit their three out-of-state grandchildren, Arie, Rafe and Gracyn.
Joao Mansur
Bookkeeper

Born in Brazil, Joao Mansur was only a few years old when he packed up everything and moved to the United States, living in Georgia for 9 years before getting the opportunity to live in the great state of Colorado. He served in the Air Force for 4 years after graduating High School and is now currently finishing up a degree in Business – Accounting at Metro University in Denver.
Nancy Parks
Volunteer Coordinator

Nancy and her Colorado-raised husband, David, moved back to Colorado from Cincinatti, Ohio after retiring in 2015.  Married for 42 years, the Bailey residents have 2 sons, Jesse and Eric and  are the proud grandparents of 3 granddaughters in Ohio and a brand-new granddaughter born August 25, who lives in Denver.
Nancy was born and raised in Ohio, graduating from Ohio State University with a BA in Social Welfare.  After adding an MA in Education from Xavier University, Nancy spent 25 years in the same school district ending her career as an Elementary school principal.
After moving to Bailey, Nancy began another career volunteering for the non-profit animal rescue, Intermountain Humane Society in Pine Junction. Her years of working at IMHS and other rescues along with her educational career has given her a plethora of valuable experiences. She is excited about bringing those experiences to the Conifer Chamber of Commerce.