Our mission is to encourage, develop, promote and protect the general business interests of the area in accordance with the principles of the free enterprise system.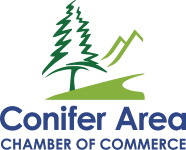 On behalf of the Board of Directors and members of the Confer Area Chamber of Commerce, we would like to invite you to become a member of this vital business organization. The Conifer Area Chamber represents organizations that realize an investment into the Chamber of Commerce and our community equals an immeasurable return.
We believe in offering businesses unique and effective ways to grow their business through creative marketing, networking, education and leadership development programs. We believe in understanding the needs of our business community and working to advocate on behalf of our businesses. And, we believe in working within the local community to promote our area and create a strong link between businesses, residents and visitors. 
As a resource for business owners and professionals, our vision is to create a thriving business community through meaningful connections, igniting growth opportunities and advocating for a healthy economic environment.
The application process is simple; and the benefits are numerous. The Conifer Chamber looks forward to supporting you as you grow your business.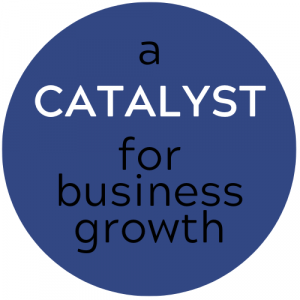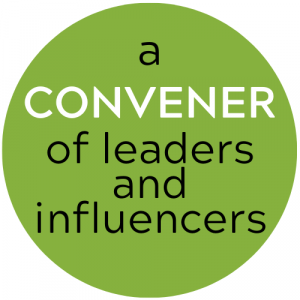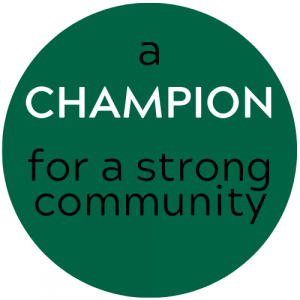 It's not just a membership with the Conifer Area Chamber of Commerce, but a partnership.  We are willing to work with each member to ensure that they know how to utilize the tools available for their business and receive a return on their investment.
The Conifer Area Chamber of Commerce offers tiered membership levels and payment plans are available. Give us a call and we will be more than happy to work with you.
Membership Levels and Benefits
The Conifer Area Chamber of Commerce has tiered membership levels. For more information on each level and the associated benefits, please click the link below to learn more. If you have any questions, please feel free to reach out to us.
YOU are the best sales person for your business.  By attending networking events you will have the opportunity to enhance your visibility and grow your business.  People's schedules are hectic these days that is why each month we offer different events:
Monthly Membership Meetings feature different informative speakers each month on topics that are important to our business community and local organizations. Meetings take place the 2nd Friday of every month in the morning.  To register go to the chamber calendar page by clicking here.  
​
After Hours Mixers are held every month and hosted at different locations, featuring numerous networking opportunities great food, drinks, and prizes. Mixers, sponsored by one or two Chamber members, provide opportunities for the businesses to showcase their products and services. Mixers are usually held the 3rd Thursday of every month from 5:00-7:00p. Check out the calendar for locations by clicking here.
The Chamber is dedicated to improving your abilities to achieve success in your business or professional life.
Educational Workshops are designed to add skills and strategies that will help our members adapt to the ever-changing business environment we are experiencing today.
Return on Membership is for new Chamber members, members that want a refresher course or prospective members looking to learn more about the benefits of the Chamber. Learn about member benefits, exchange ideas, and have a chance for conversation about how the Chamber can best support your business.  Check the calendar for the next session.
FREE Ad:  Evergreen Newspapers is offering a free 1/8 page color ad in the Canyon Courier.  Click here for more Info. 
FREE FOR NEW MEMBERS:  A Radio Station "Shout-Out" promotion on Conifer Radio.  Click here for more Info.
(To add a Member to Member deal, contact the office.)
Membership includes you in one of the area's most active business networks and brings opportunities to develop strategic relationships.