Conifer's signature summer festival focuses on celebrating the mountain lifestyle
July 30-31, 2022
A FREE Street Fair with music, vendors, food, games, and more all on Sutton Road


Elevation Celebration is a free community street faire the last weekend in July. Join us for Conifer's signature summer festival featuring the Elevation Run / Walk, live local music on two stages, a craft beer tent, beer garden and kid zone.  Fun for all ages! Follow us on Facebook for all the latest updates.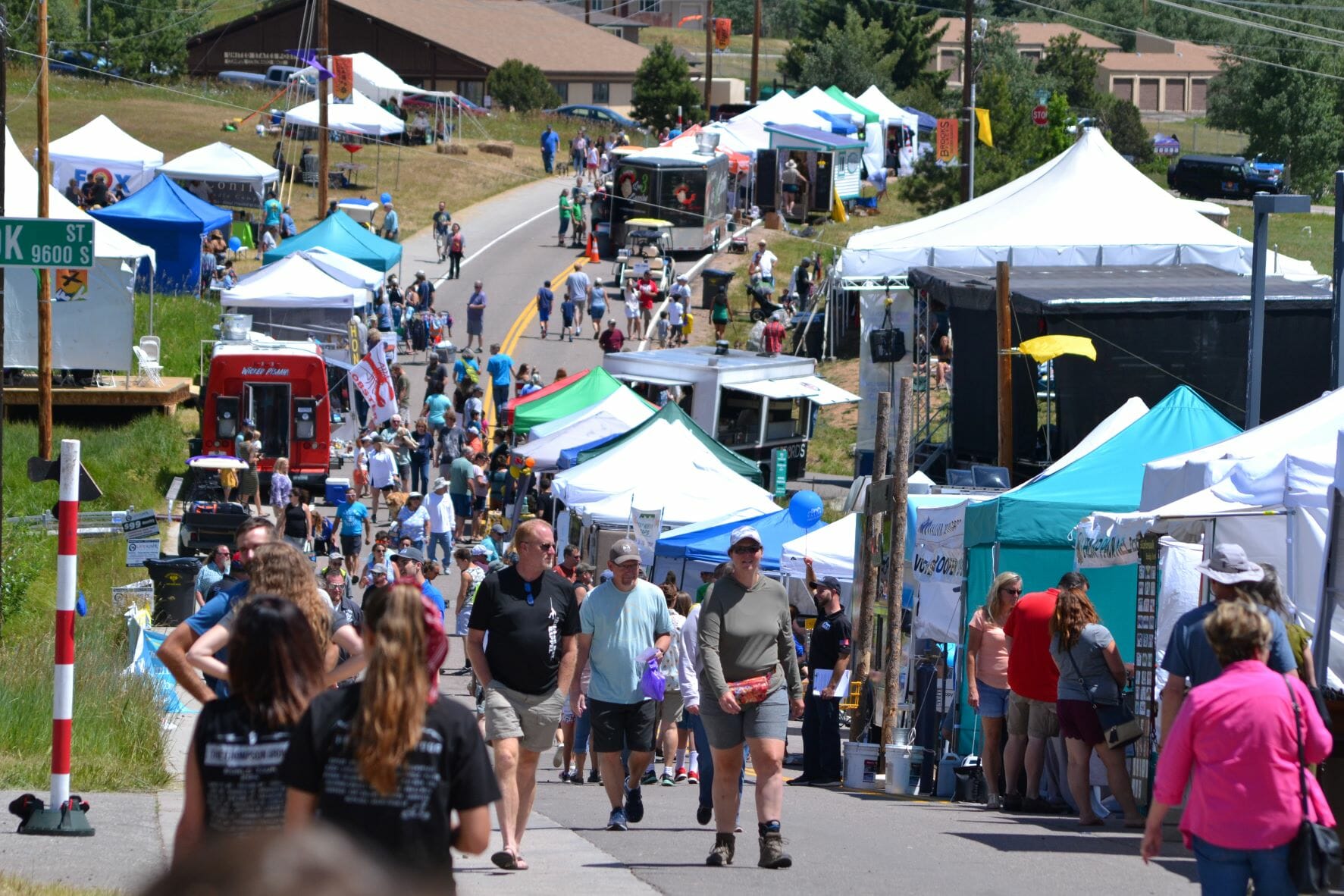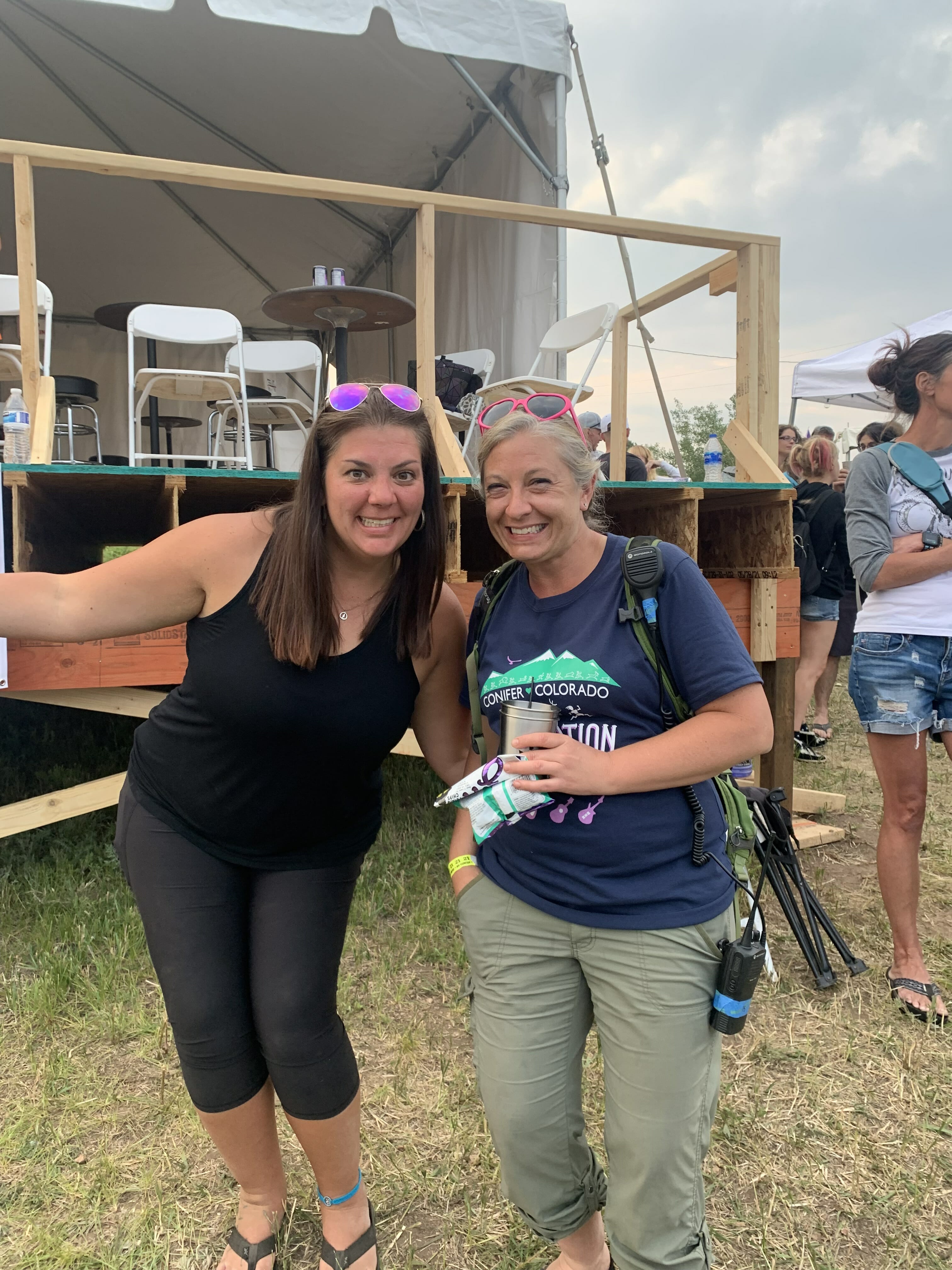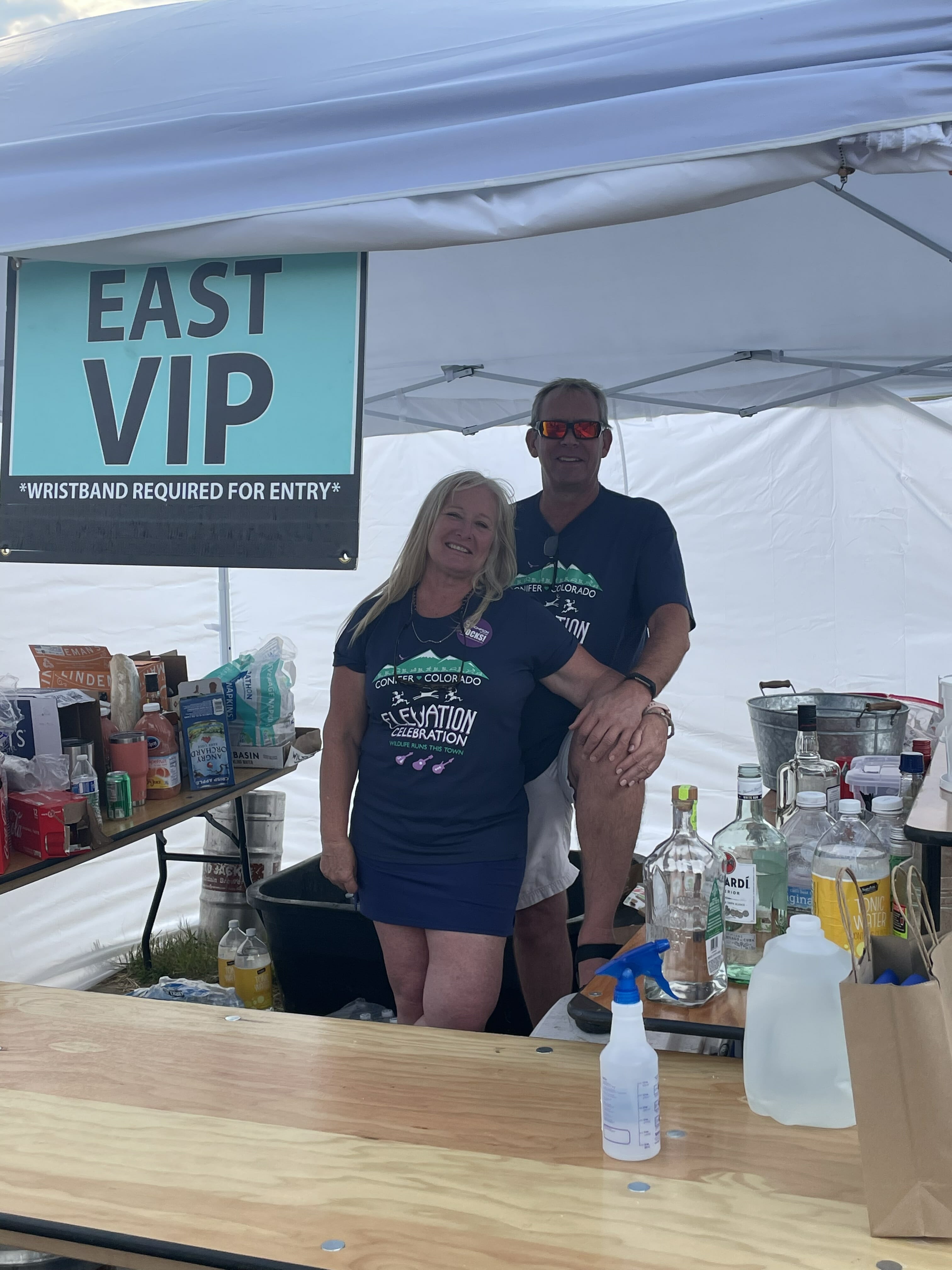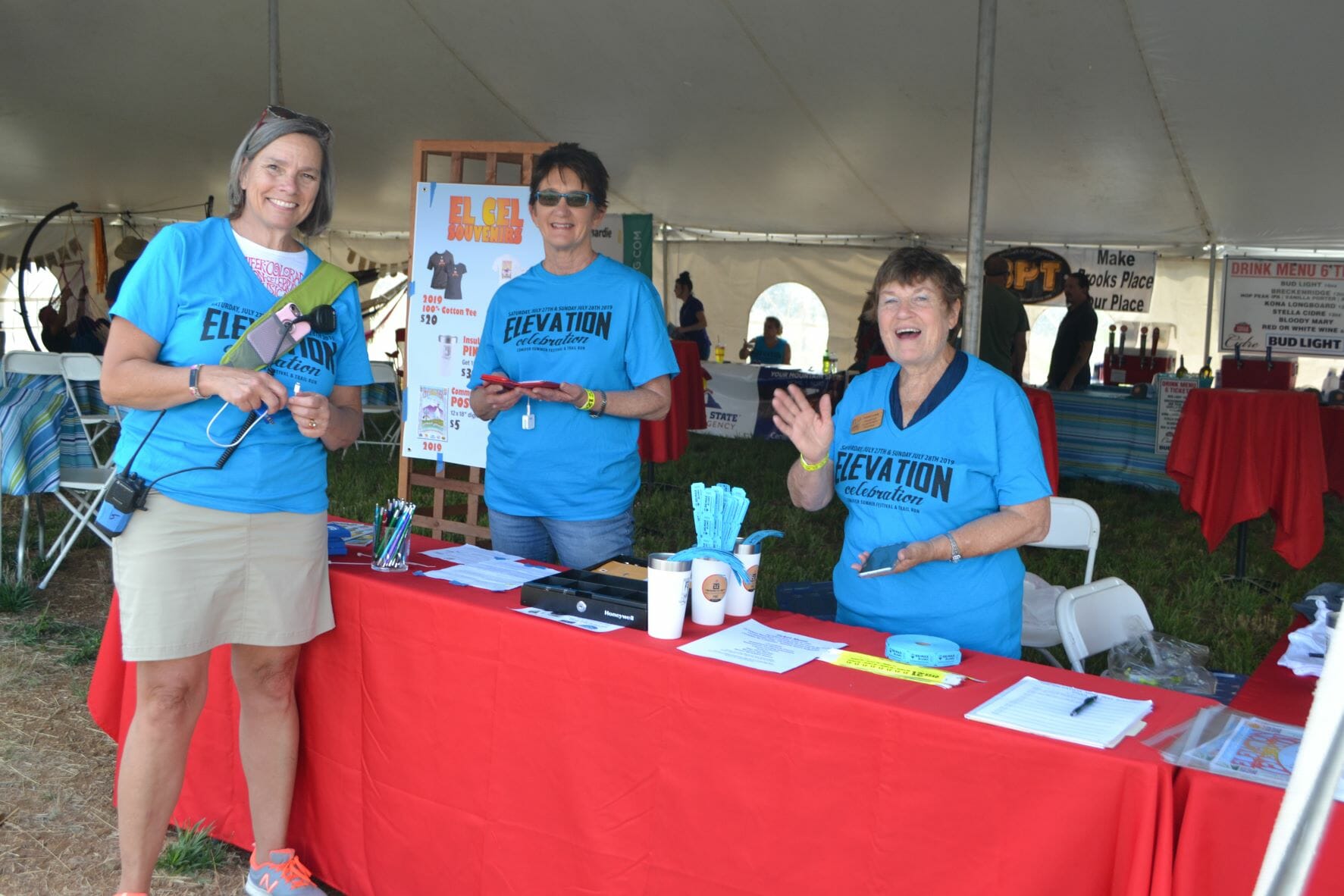 VIP Passes Now Available!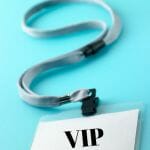 Are you interested in being a VIP at Elevation Celebration? Now you can either choose from a single-day pass for $60 per person or two-day pass for $100 per person.
Your VIP Pass will include: Access to our two reserved covered seating in our VIP tents, a private bar, an Elevation Celebration poster, $30 to spend at the festival, and snacks. Will call pickup for VIP wristbands will be at the east ticket tent
Reserve your VIP Passes today by clicking HERE.
2022 Volunteer Registration: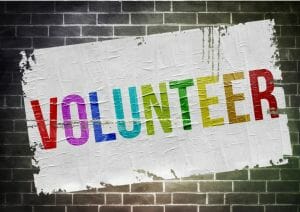 Calling All Volunteers!
Volunteering is a great way to meet your neighbors and help your community!  We are looking for volunteers for our planning committee as well as for this summer's two-day event.
Please click here to fill out the registration form and we will be in touch.
Vendor Booth Information: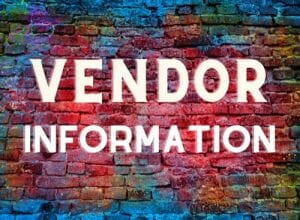 Calling All Vendors!
Are you interested in being a vendor? If so, click on the following link for vendor information including dates, times, costs, and other requirements. CLICK HERE for the vendor application. Sign up NOW to reserve your spot!
Vendor Spots are limited, so reserve yours today by clicking HERE.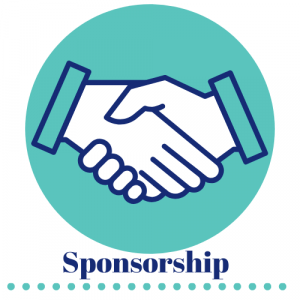 RUN - ROCK - PARTY - Be a sponsor and be a part of the fun!
This event celebrates our great community and gives us two days to highlight our businesses, shopping and activities around Conifer.  This is a community event that provides Chamber members with opportunities to gain recognition and exposure for their business.
Interested in being a sponsor? To learn more about our sponsorship opportunities  CLICK HERE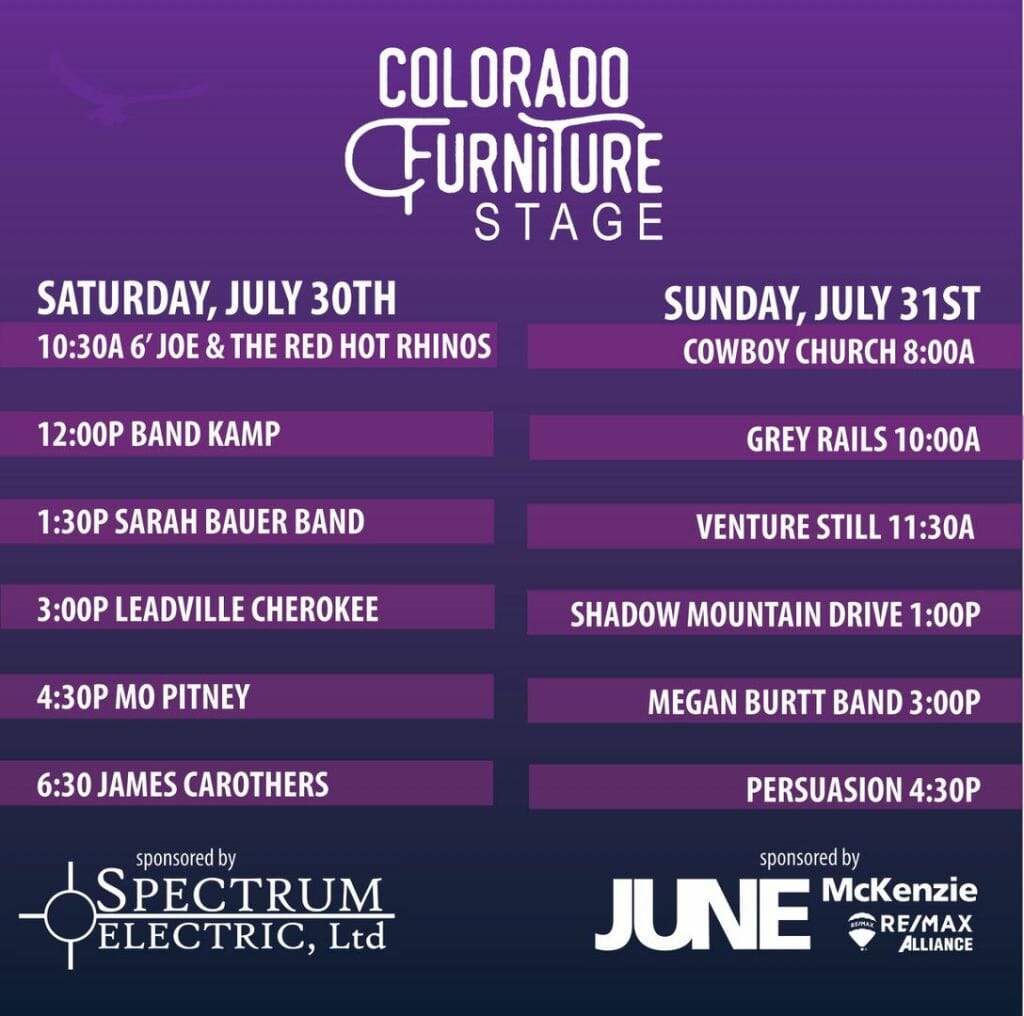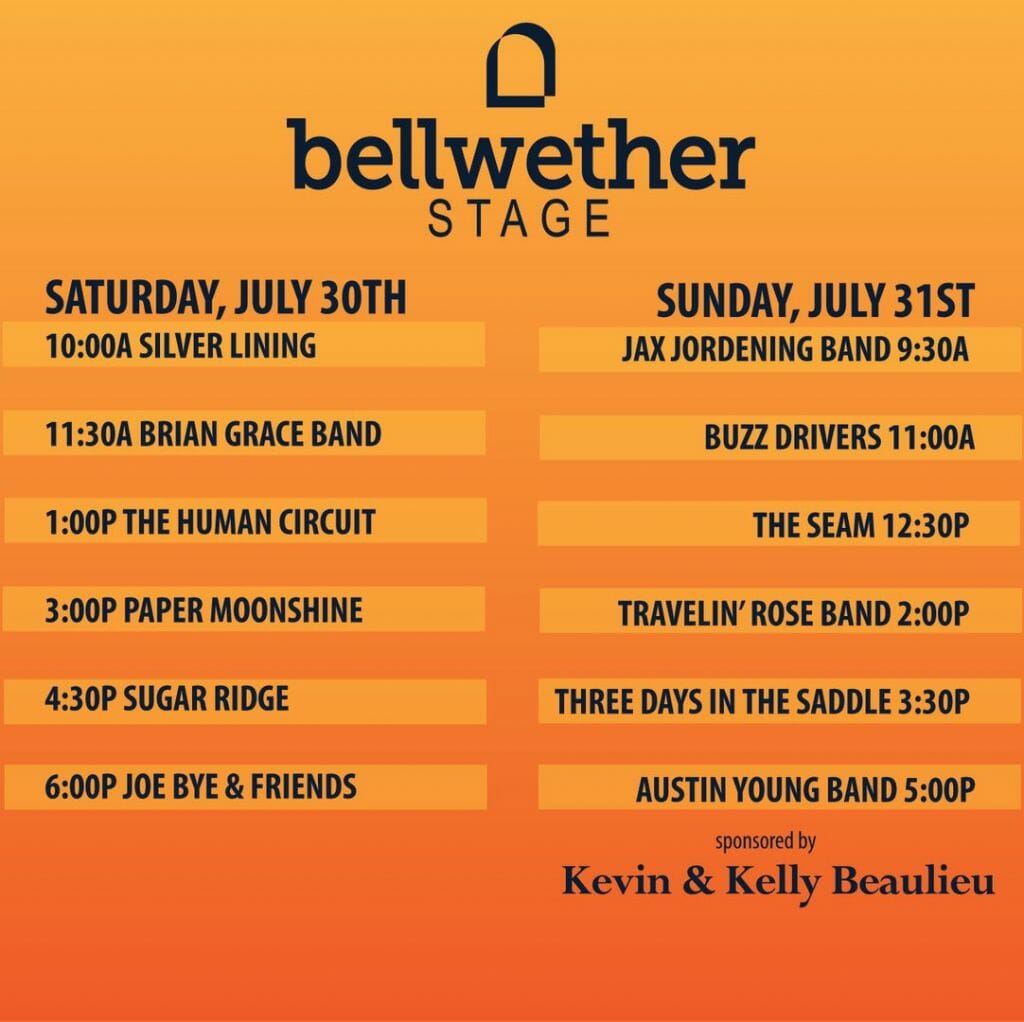 Entertainment schedule subject to change.
2022 Headliner Band Sponsors:
Thank You to all of the 2022 Band Sponsors:
Event Parking and Shuttle Services
Jump on the shuttle, sponsored by Ride-Need a Ride???, to get to the event.
The shuttle will run in a loop stopping at the below parking locations and drop off points:
Parking/Pick Up:
West Jeff Elementary School - 26501 Barkley Road, Conifer
West Jeff Middle School - 9449 Barnes Ave, Conifer
Drop Off:
Aspen Park RTD Park & Ride at Conifer Rd.
Sutton Rd and Dallman Rd.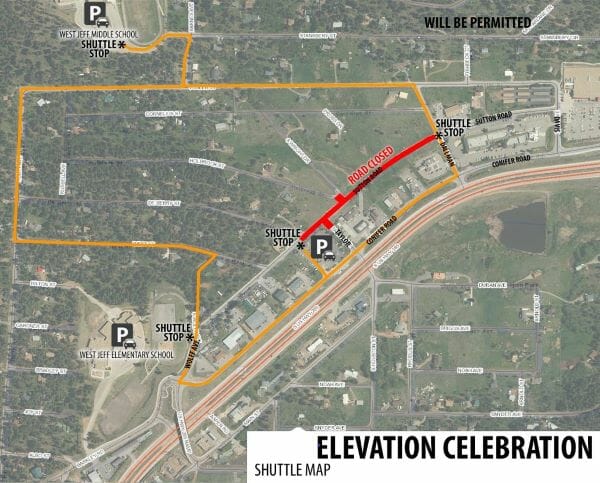 2022 Elevation Celebration Vendors
A Happy Place Travel
A&B Candles Co
Aspen Creek Veterinary Hospital
Beaver Ranch Community Inc.
Bernadette Fine
Blue Leaf Design Build
Brighter Day Studios
Brook Forest Soap Company
Bruce Anderson Farmers Insurance Agency
Butterflies and Moonbeams
C & C Kettle Corn LLC
Colorado Designed
Colorado Forestry and Fire Mitigation Corp.
Colorado Living LLC
Colorado Siding Repair
Colorado wood art
Conifer Candle Company
Conifer Jiu Jitsu & Fitness
Conifer Lobos Touchdown Club
Conifer Tattoo co.
Daddy's Homemade
Danes Designs, LLC
Double R fine art
Dreamstyle Remodeling
Drive Trophies and Gifts
Elemental Smoke Amazing Catering
Ernie's Mountain Bakery and Cafe
Evergreen Audubon
Generations Skincare LLC
Gettin Crafty Boutique
Handyman Connection
Hometown Sustainables, LLC
Intermountain Humane Society
Isoterics Apparel
Jennifer Gann State Farm
Journey Roofing
Keja Designs Jewelry
LeafFilter Gutter Protection
Lifetime Windows and Siding
Luna's Mandala
MacBean Photography
MEC Vintage Posters
Momma's Owl Nest
Mountain Chick Photography
Mountain Resource Center
Mountain Women in Business
Mtcuisine llc dba the Yum Bus
My Daily Choice
Native Asiry
Navajo handmade jewelry
Norwex & Two RG Designs
Passanante's Home Food Services
Pierogies Factory
PinkTank
Renewal by Andersen
Rise Up Martial Arts
Rocky Mountain Wraps
Rotary Wildfire Ready
RPM Agency
RPM Insurance
Serendipity Studios Photography
Slife's Devil Dogs and Sweet Freeze Shave Ice
Southern Lilies Florist
StageDoor Theatre
Stop Full Send Bike Ranch, Inc.
STRIDE Community Health Center
Superior Martial Arts
Suz Cookie Jar Rescue
Taspen's Organics and Dragonfly Botanicals
The Bamboo Skewer
The Hunt Homestead
The Law Office of Dual C. Schneider, LLC
The Thompson Group
The Venue Theatre
Tommy Boy Mini Donuts
Toys & Novelties
TuRNing Point Health & Wellness Transformations
Valor Roof and Solar Inc
Elevation Celebration Run / Walk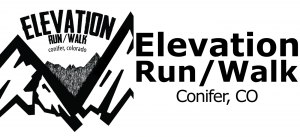 Support two wonderful community organizations by participating Elevation Run/Walk:  Conifer Lobos Unified Boosters:  CLUB and Conifer Area Council.
Click HERE for more information and to register. 
2022 Run Food & Beer Sponsors
Check out the HOT DEALS offered by our members!
for awarding the Conifer Area Chamber of Commerce with "The People's Choice Award" for the Best Summer Activity or Event.
---